Dana's mobile portfolio expanded with 'World's Greenest Truck'
Building on their global reputation as industrial mobile market leaders, Dana's gear pumps are now helping to move Tevva's groundbreaking trucks – providing zero emissions for more than 150km.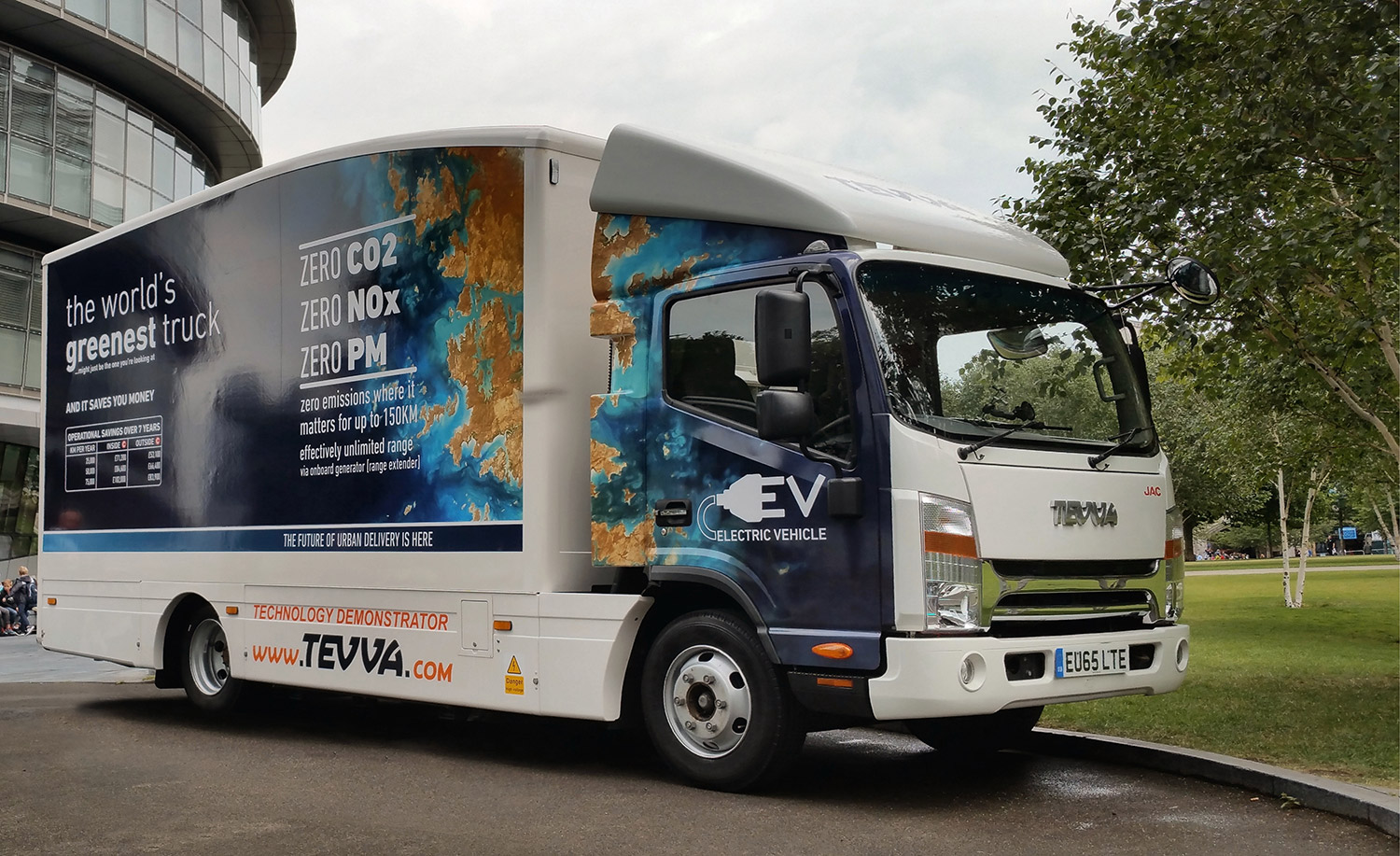 Tevva's "World's Greenest Truck'
Tevva designs and manufactures range-extended electric trucks and powertrains for 7.5 -14 tonne trucks, enabling drivers to maximise battery life and travel hundreds of miles before charging, far beyond the standard 30-40 mile range. Their on-board, cloud-based, patented software PREMS (Predictive Range Extender Management Software) enables autonomous management of vehicle emissions, monitoring real-time conditions and controlling the use of the range extender to automatically ensure zero emissions in urban areas. The unique software predicts a day's total energy requirements to optimise the performance of the vehicle and to maximise the distance powered by Grid electricity. This reduces urban road network emissions for some users by up to 100% and delivers a strategic road network emissions reduction of NOx, CO2, THC gases and particulates of up to 95%.
Dana SAC, the UK division of Dana Inc, is supplying a key component for the truck's hydraulic system – their OT Series gear pumps, which offer up to 90cc/rev. This range of pumps are in three pieces, with body drawn from aluminium-extruded bar, flanges and cast-iron covers. Offering the best performance between flow pulsation and displacements with high mechanical and volumetric efficiencies, Dana's OT Series of gear pumps is specifically designed to perform with low noise level – ideal for functioning in an urban industrial setting.
Asher Bennett, Tevva's founder and CEO, explains the benefits of their range-extended electric trucks,
"A truck's number one job is to deliver. Truck operators want to be kinder to the environment, but electric trucks will never catch on until they can drive distances diesel trucks can drive. Tevva's solution does exactly that."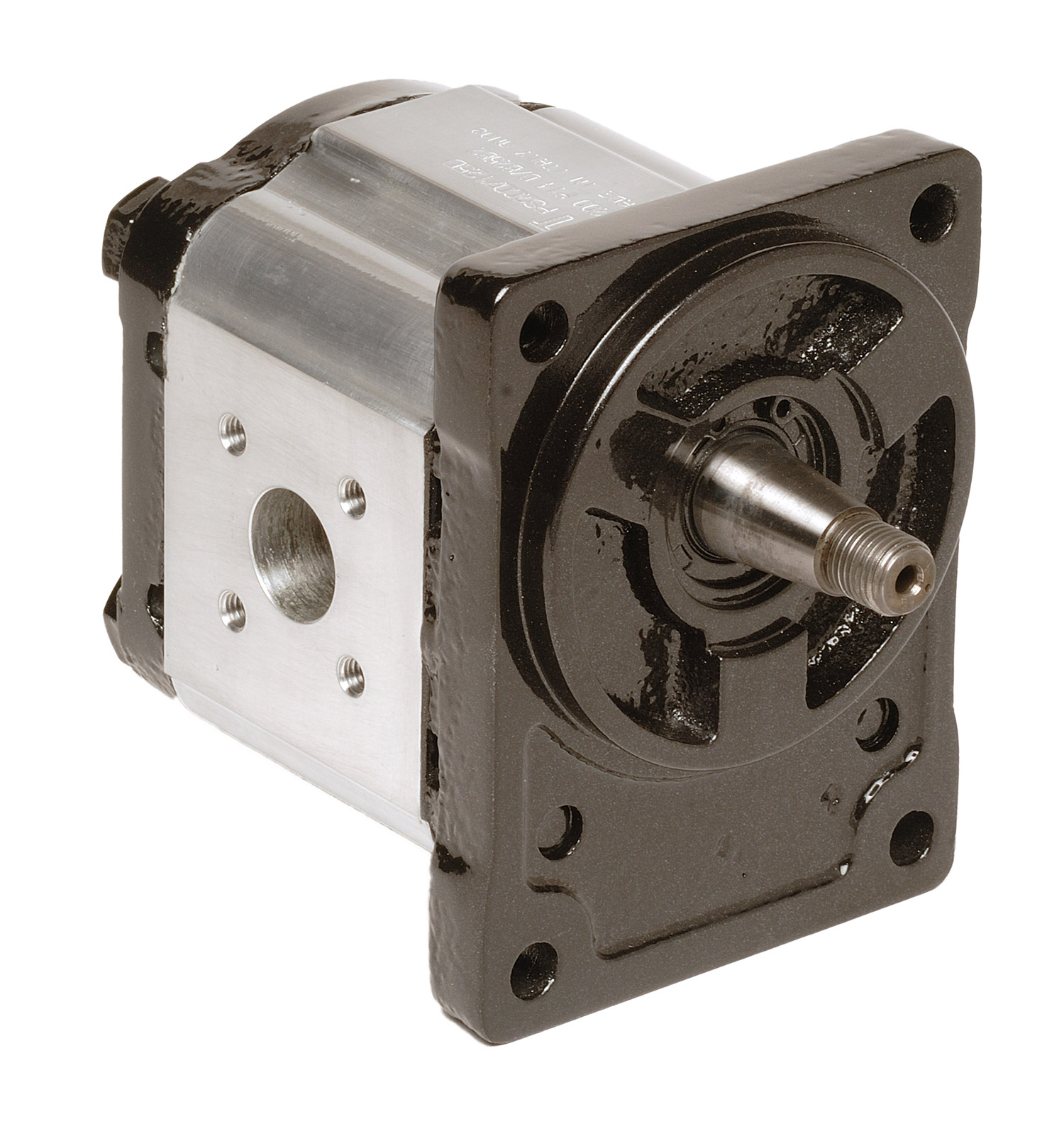 Dana OT Gear Motor
Steve Grundy, area sales manager for Dana Service and Assembly Centres UK, comments,
"We are delighted to be working with Tevva on the 'World's Greenest Truck'. This contract fits perfectly with Dana's portfolio of industrial mobile products and projects and with our expertise in the renewables sector. In the UK, we are always looking for innovative projects where we can add value and Tevva is a great addition to our client list."
Read more about Tevva here