National Fluid Power Centre expands training facilities with help from Dana SAC UK
Running highly practical courses for technicians and engineers, when NFPC needed to expand facilities in their practical laboratory, Dana SAC UK supplied them with 16 new Brevini Motion Systems orbital motors to support specialist training and development for engineers across the UK.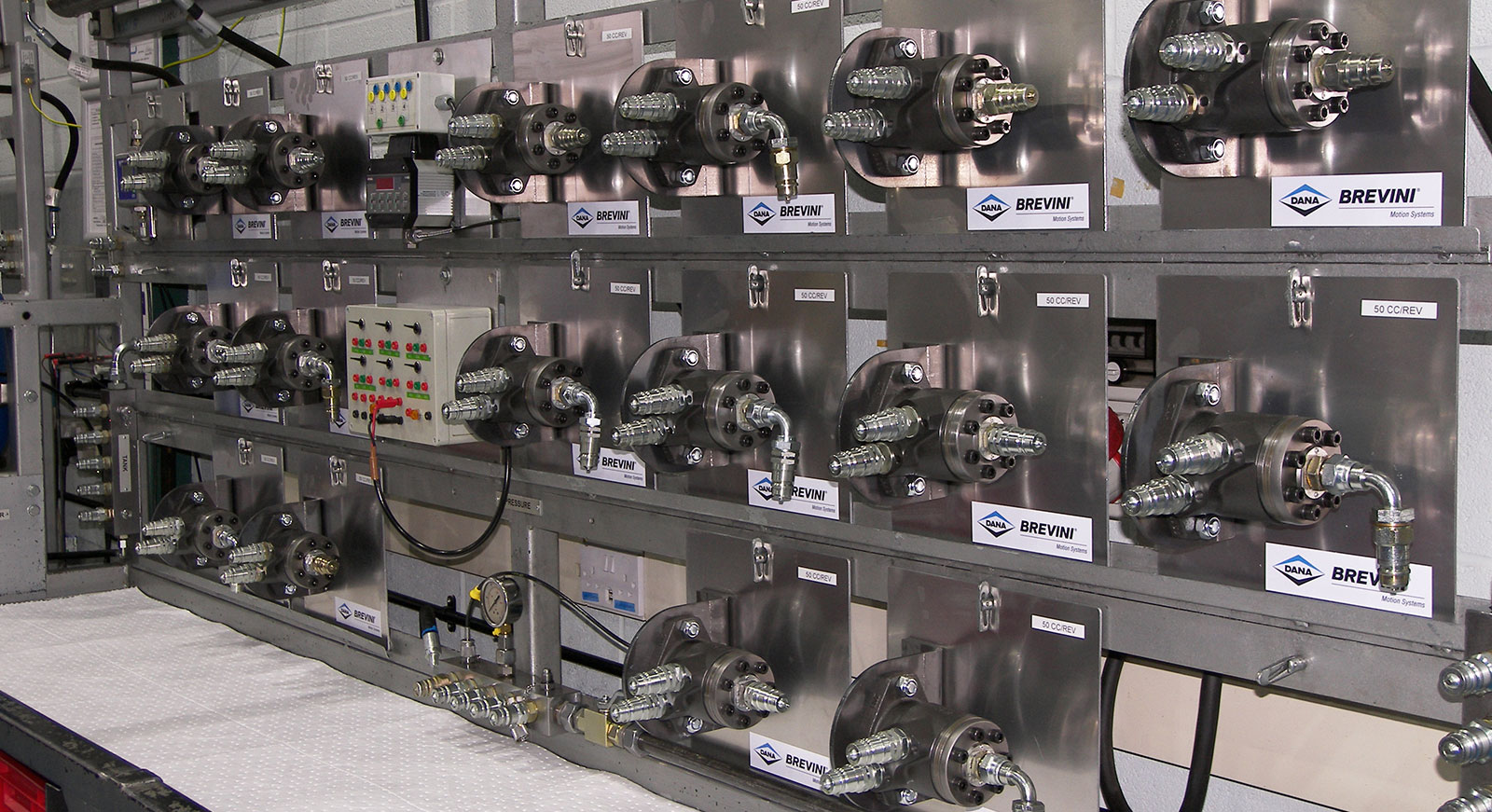 Every student on a NFPC hydraulic course will spend some time in the practical laboratory and the existing facilities are in high demand, particularly once participants get to the part of their course where they are troubleshooting circuits. With candidate numbers at the Centre on the increase, Dana SAC UK were delighted to be able to supply the 16 new BG E 50cc/rev orbital motors, to complement other fluid power products – including winches and control valves –previously supplied by Dana to the Centre to assist with Stage Two Hydraulics Offshore and Winches courses, which Dana helped the Centre to develop.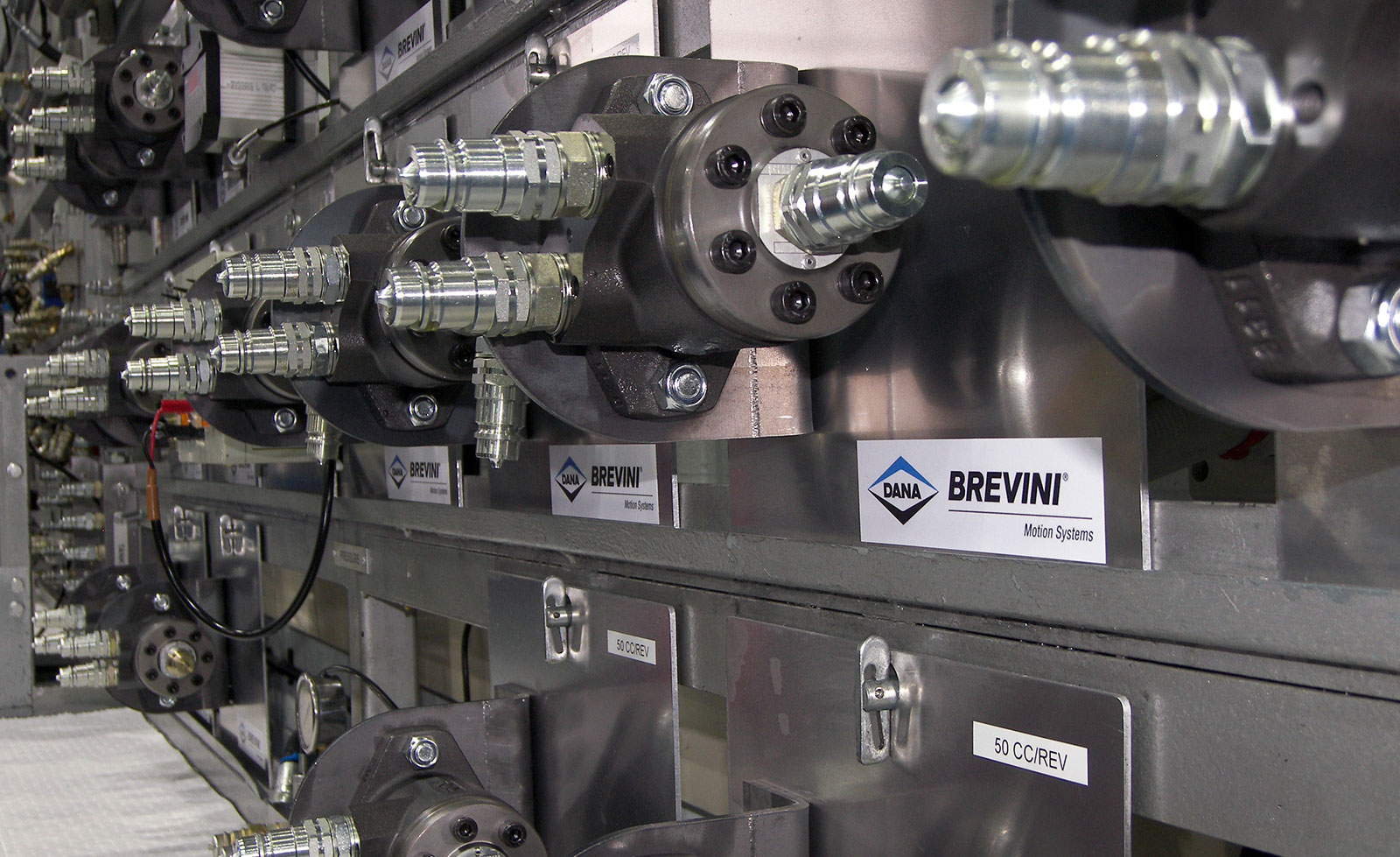 Martin Terjesen, technical manager at Dana SAC UK, explains,
"At the end of the Stage Two course at NFPC, students will put together an hydraulic circuit, confirm operation, and then wait for a tutor to introduce a 'fault'. Students must then follow a robust troubleshooting process – a great way to end the course, as it really shows how much students have learned, and is truly hands-on."
The National Fluid Power Centre offers a world-class training solution for integrated fluid power systems and controls and takes a lead in the UK as a BFPA Certified CETOP Education Centre. For Dana SAC UK, their work with NFPC builds on the practical training ethos established over 50 years ago, through the Luciano Brevini Training School. To find out more about NFPC courses, see here: www.nfpc.co.uk